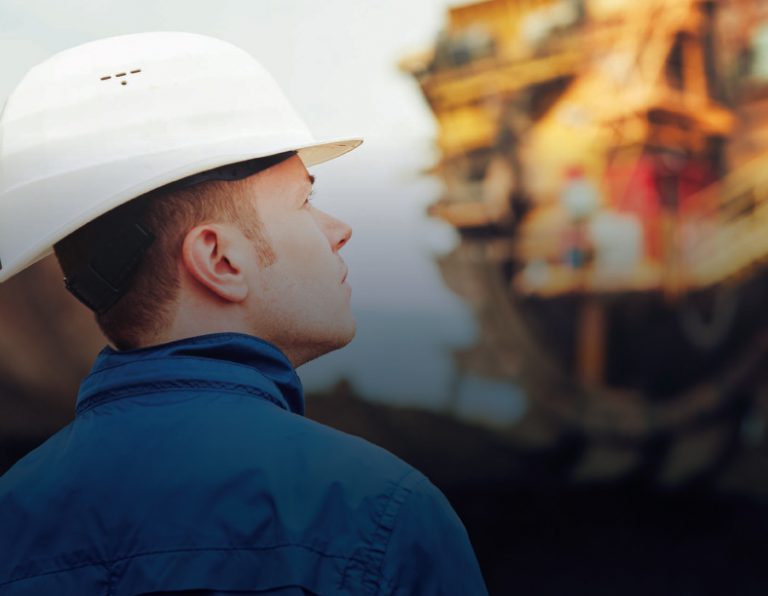 There are many reasons why your impact crusher blow bars are breaking on a regular basis. We have compiled a list of the most common causes of blow bar failure and the solutions to those problems.
Read More
Topics: Crushing Equipment, Tips, Rock Crusher Maintenance

Stone crushing can be classified into four stages depending on the degree to which the starting material is fragmented. These four stages are primary, secondary, tertiary and quaternary stages. Primary and secondary stages involve crushing of coarse materials while the tertiary and quaternary stages involve the reduction of ore particles to finer degrees. Activities at the primary stage will depend on gyratory, jaw or impact crushers. Cone crushers, roll crushers and impact crushers are mostly used at the secondary stages. The tertiary and quaternary stages mostly require the utilization of cone crushers, although some functions may require vertical-shift impact crusher. In order to control the size and quality of the product and at the same time reduce wastage, you must ensure that the reduction of aggregates is evenly spread over the four stages.
Read More
Topics: Crushing Equipment, Tips