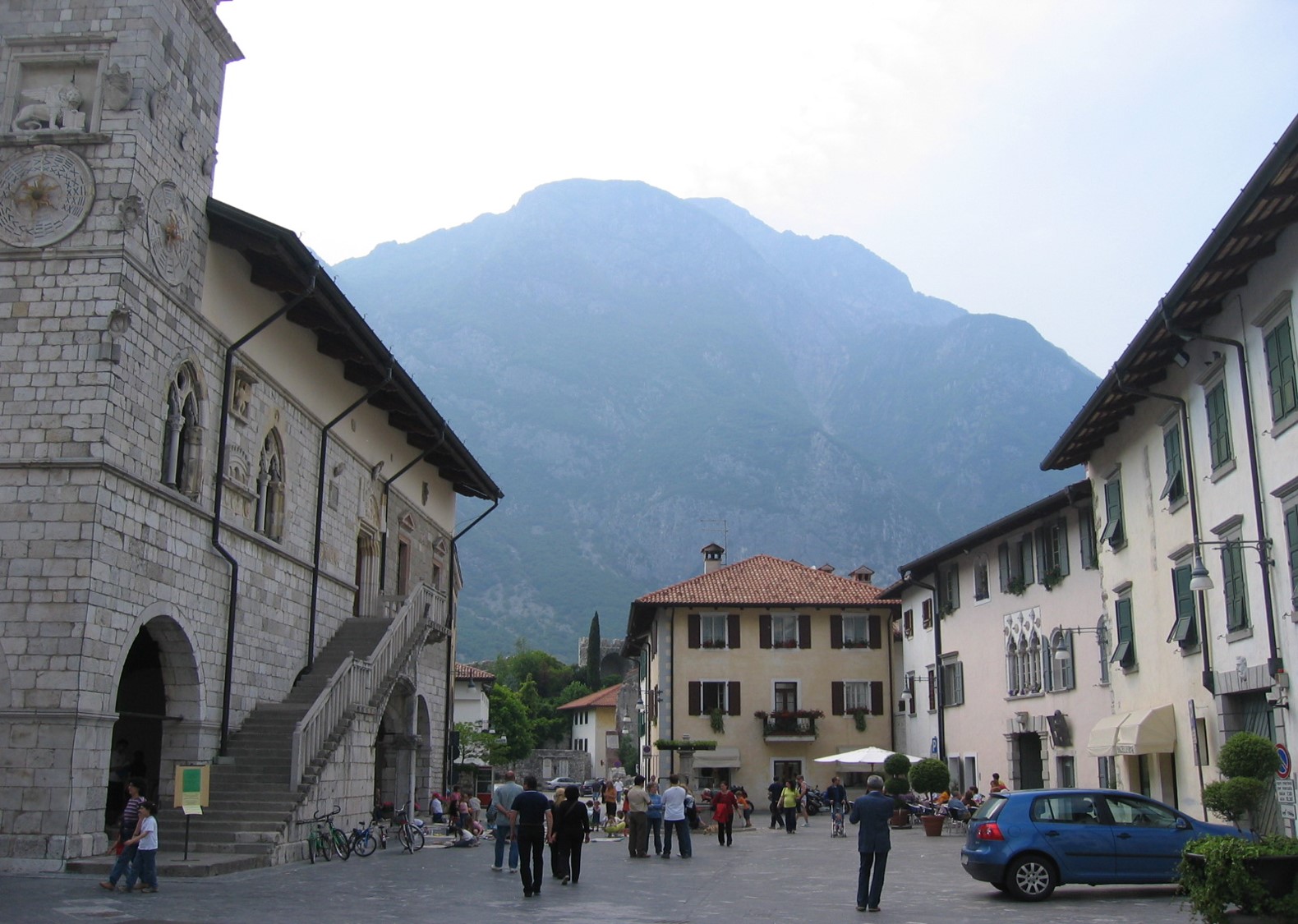 As you may know, Am Cast's partner foundry, F.A.R. Fonderie Acciaierie Roiale, is located in Reana del Rojale in the province of Udine, a picturesque city in Northeastern Italy between the Adriatic Sea and the Italian Alps in the Friuli Venezia Giulia region. It's where Am Cast engineers and produces our revolutionary MNX manganese-steel alloys and other metallurgical innovations.
Unfortunately, Northern Italy has been hit particularly hard by the emergence of the Covid-19 virus (Coronavirus). The Friuli Venezia Giulia region, where the foundry is located, acted fast, and by quickly adopting containment measures, was able to manage the few cases of Coronavirus very effectively.
FAR Foundry followed both the Region's and Italy's directives on the Coronavirus emergency very rapidly compared to other industries. To guarantee everyone's safety, they invested significant human and financial resources to implement high sanitation protocols, reorganization of work shifts, telecommuting for certain personnel, and strict enforcement of social distancing between personnel.
We want to reassure our customers that despite the current difficult conditions in Udine, our foundry continues to be in full production thanks to the spirit of responsibility and collaboration of our colleagues there.
"At our foundry, production continues as scheduled, and we are following the situation every day," said Mauro Bovolini, F.A.R.'s Production Planning Manager. "Our careful logistics planning has ensured that all orders scheduled for delivery from May through July are already in production."
"Our first and foremost priority is the safety of our employees, and I am pleased to report that all is well at F.A.R., despite the concerns around Coronavirus," said Am Cast president and CEO Tomaso Veneroso. "We're also glad that production continues on schedule and that we are poised to meet the needs of our customers. Our entire organization at Am Cast continues to work diligently to follow the requirements and recommendations of the authorities while striving for ongoing excellence in customer service."
Am Cast products cover the full range of wear-resistant spare parts for crushing machines used to crush inert materials, such as Blow Bars, Roller Shells, Mantles, Bowl Liners, Jaw plates, etc. They are made at F.A.R. using cutting-edge engineering technology and the very latest and most modern technological equipment. The ISO 9001:2008 certified foundry also has its very own quality control laboratory, equipped with the latest computerized equipment, managed by skilled and trained staff, to conduct chemical and physical tests on the finished product.
We will continue to monitor the situation in Italy, and elsewhere, and will provide updates as they become available.